How can we help you today?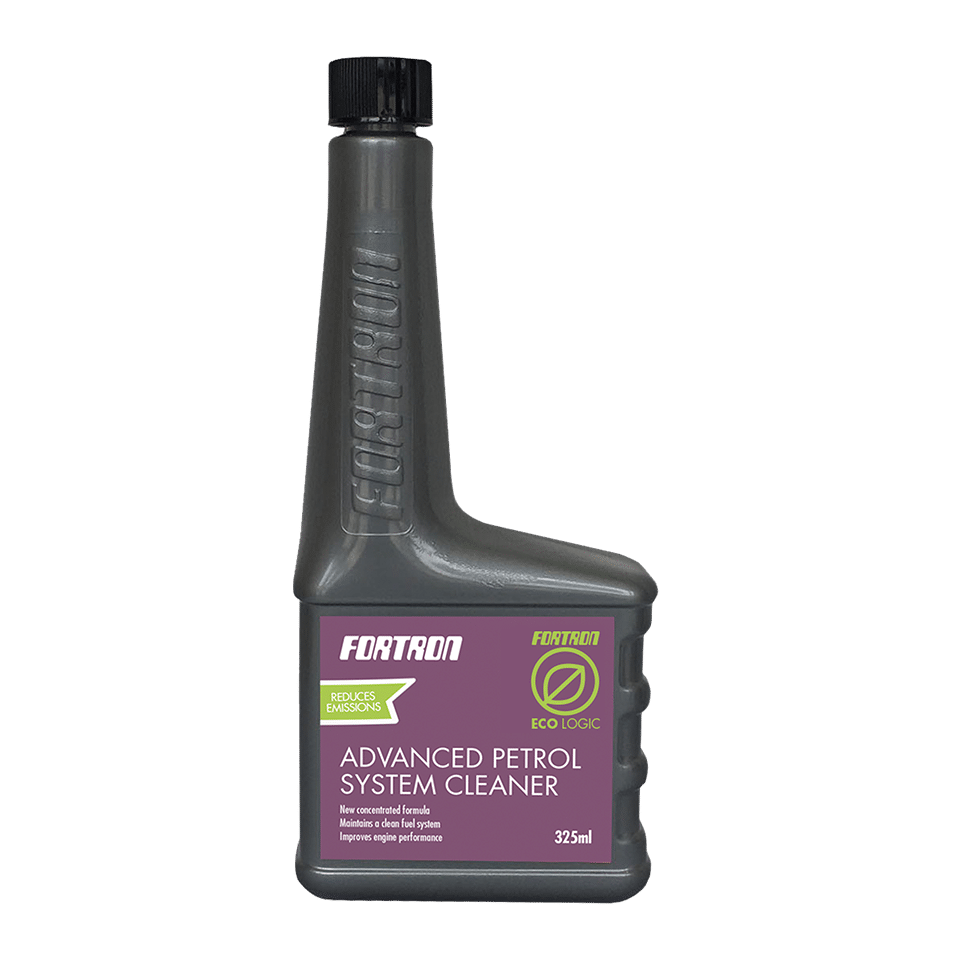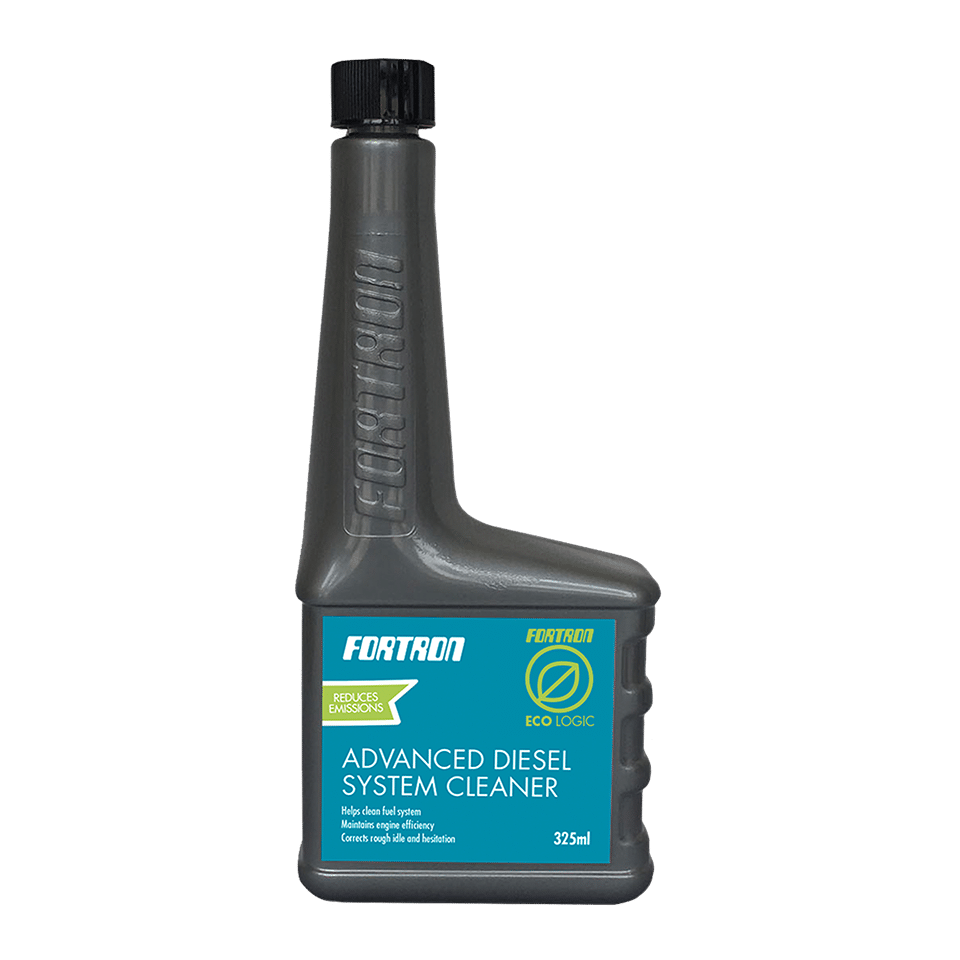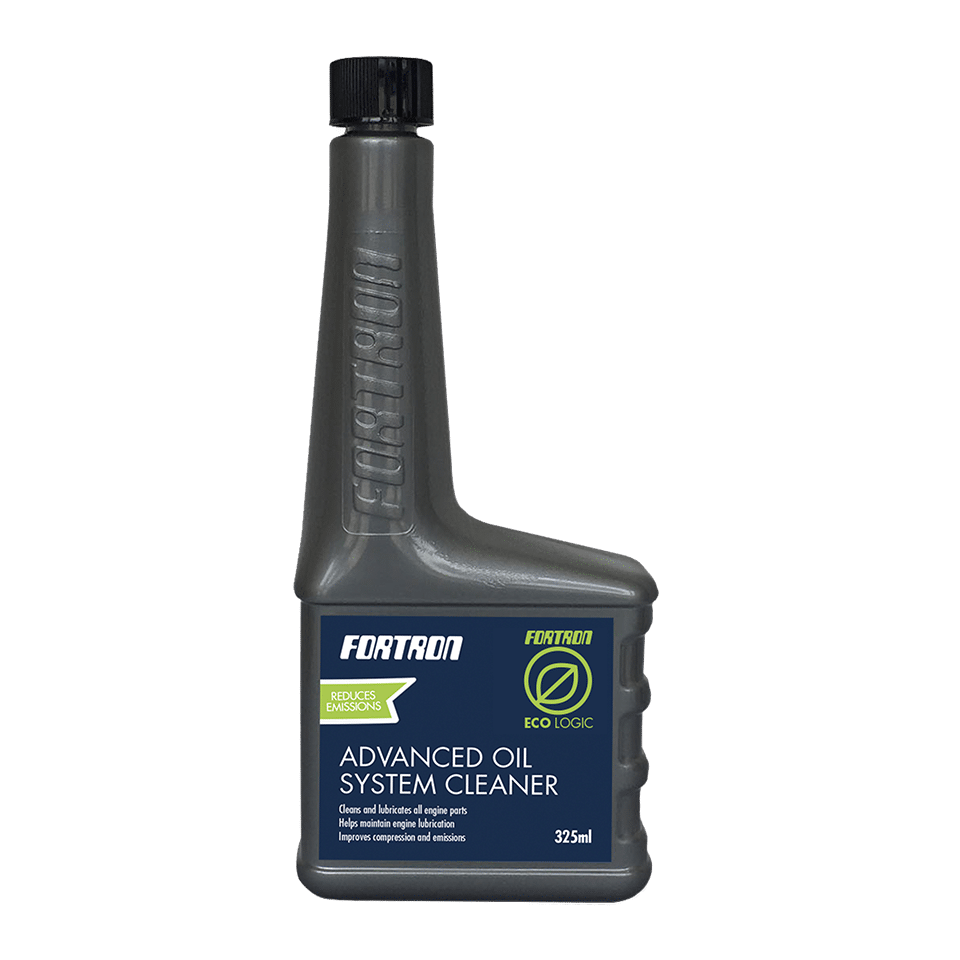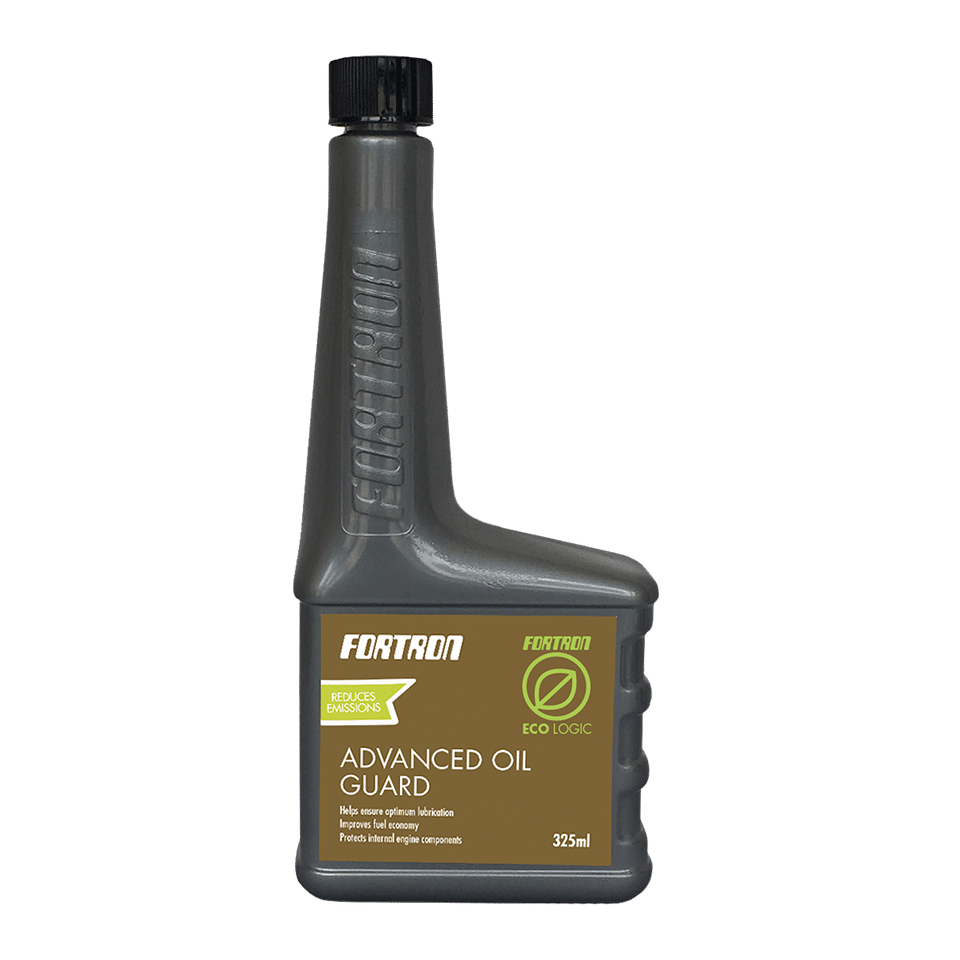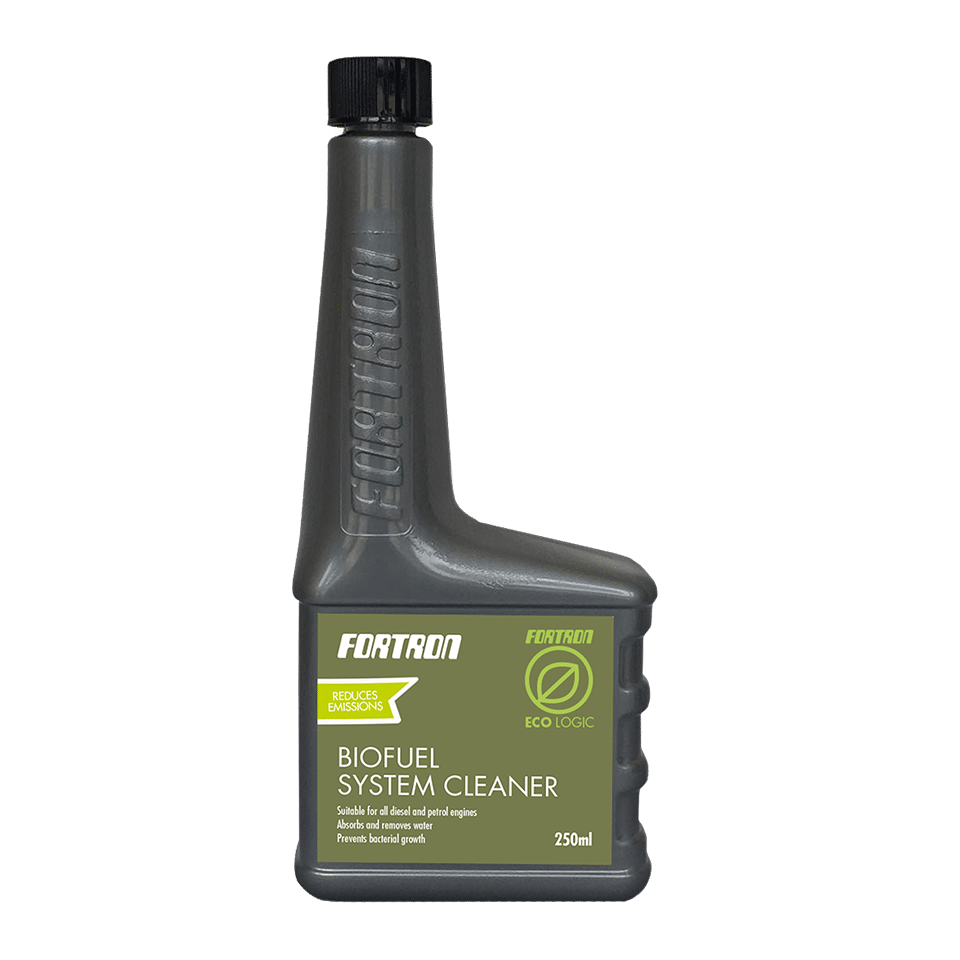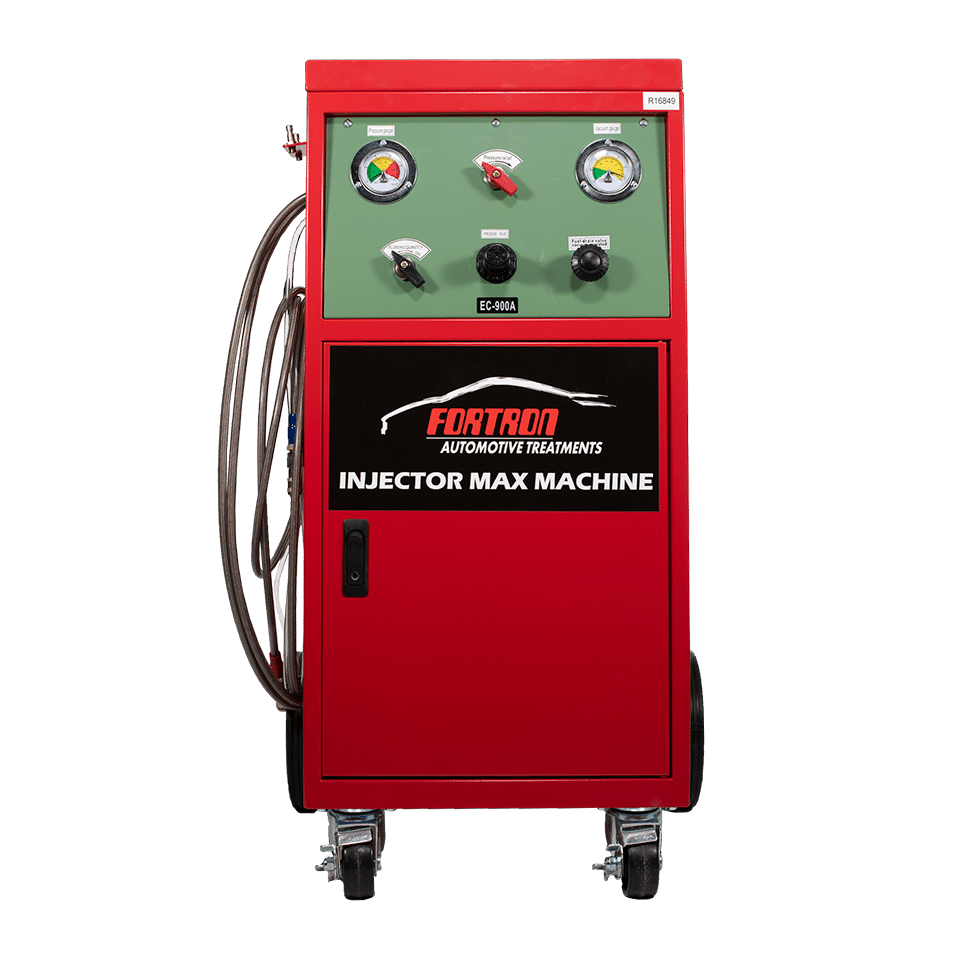 Supplying the automotive markets in the United Kingdom with high quality UK manufactured products. Acknowledged as the brand that delivers results and customer satisfaction. Ranging from equipment to consumables.
Fortron UK youtube channel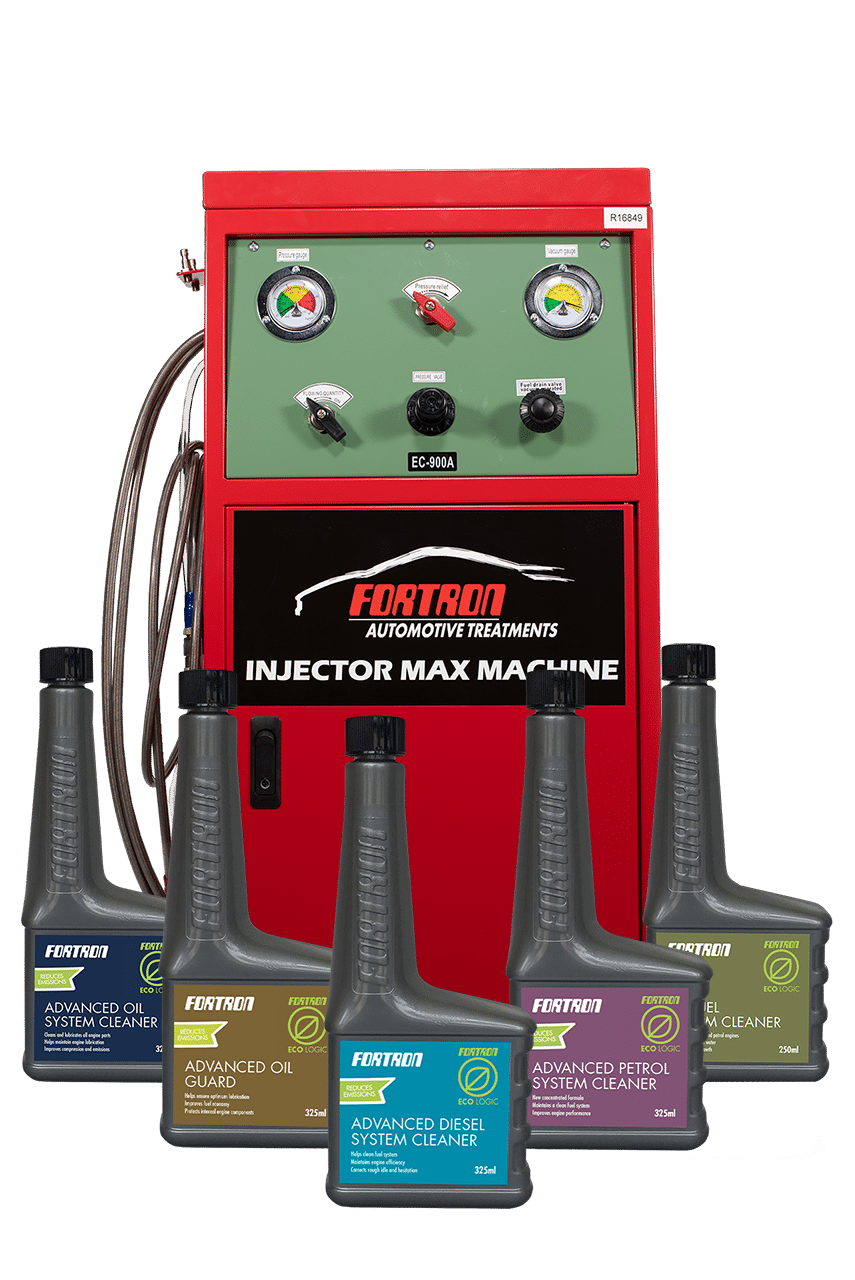 Welcome to Fortron
Automotive Protection Equipment & Treatments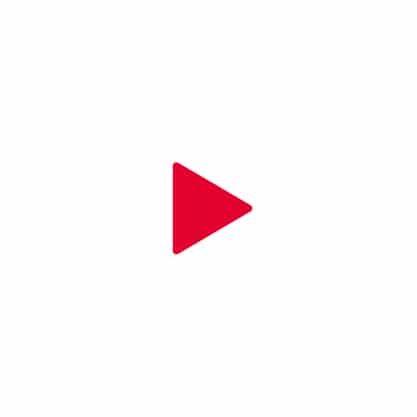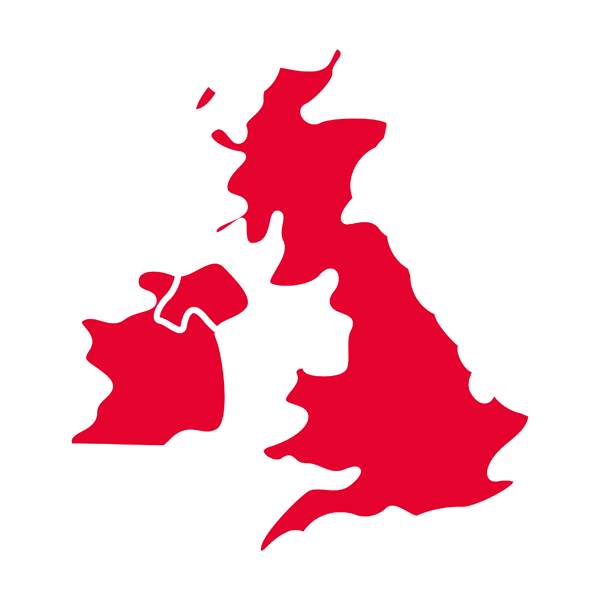 Since launching Fortron in the UK, Fortron has become a leader in the UK automotive industry, servicing dealers and independents by supplying workshop solutions with innovative products and service equipment and assisting performance and workshop efficiency.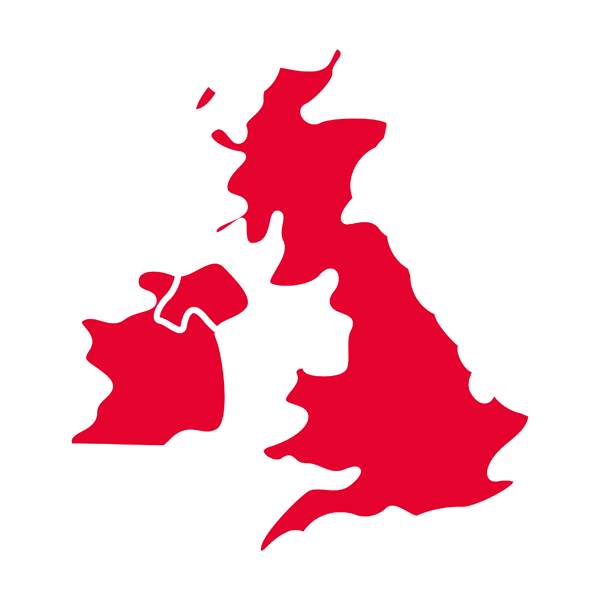 Fortron Automotive Treatments, originally founded in Australia over 40 years ago, has successfully provided innovative products and service equipment solutions to dealer networks and independent workshops throughout Australia.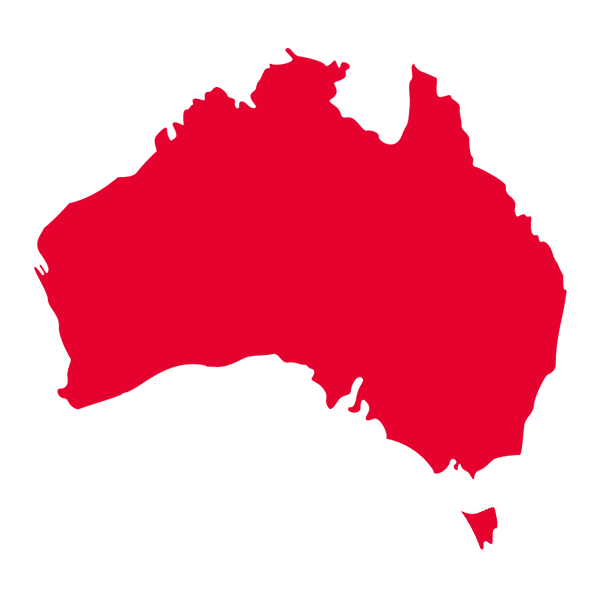 Today, Fortron Automotive Treatments are distributed throughout 14 countries including the Asia-Pacific region, Europe, Africa and the Middle East.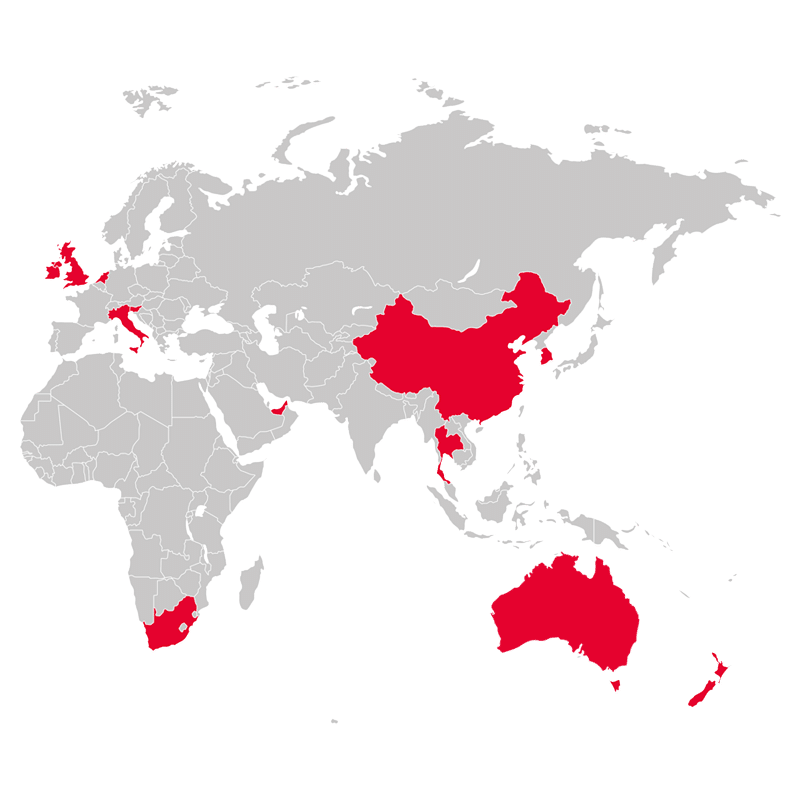 Over the last 41 years, growth has been seen with products and equipment, manufactured in Australia and UK, exported to 14 countries worldwide. 
Why Us
While other businesses market similar products, Fortron's extensive technical experience and sales system has ensured we are the preferred partner within the automotive service industry.
Quality products
Extensive product research, development & testing goes into Fortrons products. Exclusively produced within the UK. Providing high return on investment and low investment.
product training
We train all those associated with the purchasing, selling and use of our products. Ensuring a high degree of knowledge and the benefits associated with using them on vehicles.
service advisor training
Training for new members, refresher sessions and new product tutorials. One to one training ensures great product knowledge for educating your customers.
business support
Our team supports you by showing you and your team in how our equipment works. In addition, we offer top class delivery, excellent point of sale and online videos.
launch day & aftercare
We offer a full service on launching our products with all your team. We will continue to support you on a regular call cycle and are contactable during normal business hours.
technical support
Our technical support team are available throughout the UK. The team has over two hundred years of automotive experience and are avalible by phone and appointment.